Compare the Difference Between Travel Assistance and Travel Insurance
We get this question all the time, "What's the difference between Travel Assistance and Travel Insurance?" At On Call International, we're here to make it easy to determine the coverage that's right for you.
Travel Assistance
---
Travel Assistance Provides Immediate Support and Assistance in Case of an Emergency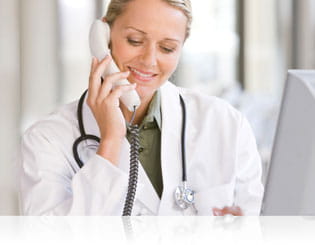 Providers like On Call International offer the following services to make trips worry free when traveling more than 50 miles from home:
Emergency medical evacuation and repatriation to the hospital of the member's choice, regardless of medical necessity
Immediate help with travel arrangements for member, companion and family in the case of an emergency back home
Prescription replacement assistance if lost or forgotten while traveling
Worldwide medical, dental, pharmacy and legal referrals
Access to 24/7 Nurse Helpline service
Assistance with emergency travel funds, cash advances and credit card replacement
Delayed baggage tracking
Language translation, embassy and consular relations, and lost document replacement assistance
Legal assistance, including a free attorney consultation and bail bond assistance
Return of deceased remains, in the unfortunate occurrence of death while traveling
Travel Insurance
---
Travel Insurance covers monetary damages and compensates a traveler for costs of unforeseen emergencies while traveling.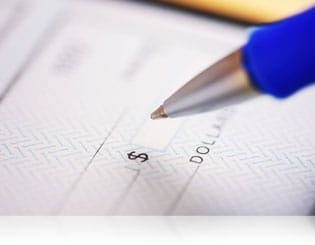 Most travel insurance policies cover the following, but travelers should always check with their provider, as all policies are different.
Reimbursement for lost luggage
Reimbursement of non-refundable expenses, such as airline tickets, in the event a trip has to be cancelled
Costs incurred due to missed connections in the event of a delayed or overcrowded flight
Coverage of non-refundable expenses due to cancellations caused by weather, sudden illness or death, jury duty, emergency military duty, and bankruptcy of airline or cruise line prior to departure
Inclusion of travel assistance services
Reimbursement of expenses due to medical emergencies. Can include the cost of doctor visits, medication, and if needed, medical evacuation
Why You Need to Enroll in Travel Assistance Today
Both cost and caring service make Travel Assistance the perfect fit for frequent travelers and people who don't travel far but travel often. Whether work regularly takes you a few hours from home, you travel internationally, or you visit the grandkids all over the country, membership with On Call International means every trip you take is backed by a team of medical and travel professionals standing by in case you need help. Our affordable pricing makes it easy to justify the coverage because unlike travel insurance, you pay a set rate that isn't based on the cost of your trip. Annual Membership covers all your trips, big or small, for the year.
When you need travel insurance for big trips that require trip cancellation protection, travel assistance is a great supplement, because it gives you the flexibility to choose evacuation to your home hospital rather than receiving medical treatment locally, which is often not included in travel insurance plans.
On Call International's Global Response Center and Nurse Helpline is available to Members 24 hours a day, 7 days a week, 365 days a year. A full list of services and membership options as low as $225 for Annual Coverage are available.
Travel worry-free and buy travel assistance today!